Cuba Hosts Visit from North Korean FM

North Korean Foreign Minister Ri Young-ho arrives Monday in Havana for an official visit to the allied nation. He will meet with the Cuban FM Bruno Rodriguez, reported Telesurtv.
Finalists of the HT Cuba 2017 Photo Contest
After three rounds of selection today we bring you the finalists of the HT Cuba 2017 Photo Contest, our ninth event. The 19-member jury started with 1105 pictures from 144 photographers in the six categories. The final round includes 64 photos from 40 photographers who have at least one entry.
Abdel Legra, a Democrat More Than an Opponent
During the current Cuban electoral process, 650 dissidents and opponents attempted to become district representative candidates, exercising their due right as recognized in the Constitution and Electoral Law, as Cuban citizens. None of them were successful.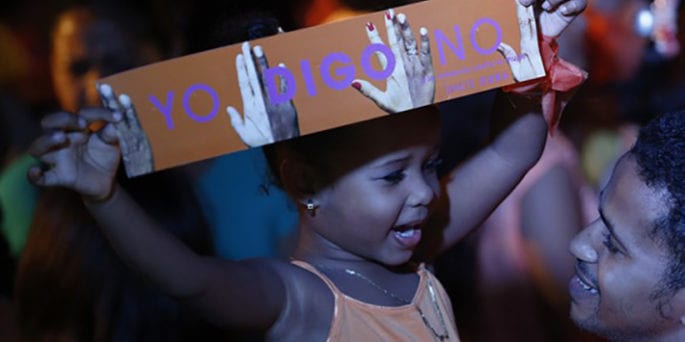 What's Cuba doing about violence against women?
In Cuba, we are advocating for an end to violence against women, but it continues to be institutionalized somewhat, justified by our idiosyncrasy, concealed by our kind of culture and in everyday life.
The 10-Block Pedestrian Zone on Cuba's Isle of Youth
Boulevards for pedestrians are in fashion here in Cuba and provincial capitals compete to be the most beautiful and attractive. Nueva Gerona, the main city on the Isle of Youth, wasn't left behind as the capital of the so-called Special Municipality, which is in fact an island province that appears in chronicles ever since 1519 with the name Isle of Pines.