The Cuba Jazz Festival Is Coming Soon

Invited artists include Terence Blanchard´s E-Collective, from the US, who will perform alongside Cuba's Chucho Valdés; and the long-awaited Ivory Coast singer and French resident, Fatoumata Diawara, who will share the stage with our young pianist and composer Roberto Fonseca.
The Cuban Government's Communication "Strategies"
The detention in Guantanamo of several journalists is the latest of government slip-ups, pushing into the background the Civil Defense troops' huge success to prevent Cuban deaths during the time that Hurricane Matthew struck.
Cracks in Cuba's Official Media Monopoly
The media reality I live in, this mix of government media, Internet, street scoop and a load of garbage news, makes me feel like I'm licensed to voice my opinion, even when I can't prove the veracity of what is being discussed.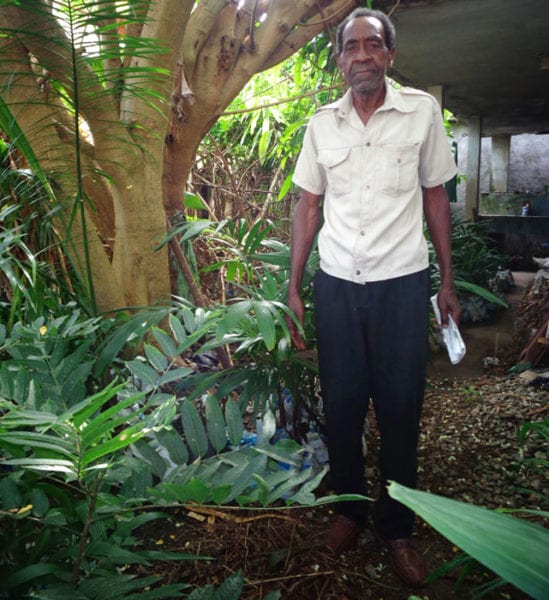 Rene Urra, a Cuban Nature Lover
Ever since he's retired, Rene Urra, 78, spends his time sowing ornamental plants and cedars in the courtyard of his house. He was the founder of the INRA (National Institute for Agrarian Reform), which is now the Ministry of Agriculture. Even though he hasn't studied a university degree, engineers, technicians and farm workers visit him in search for his advice.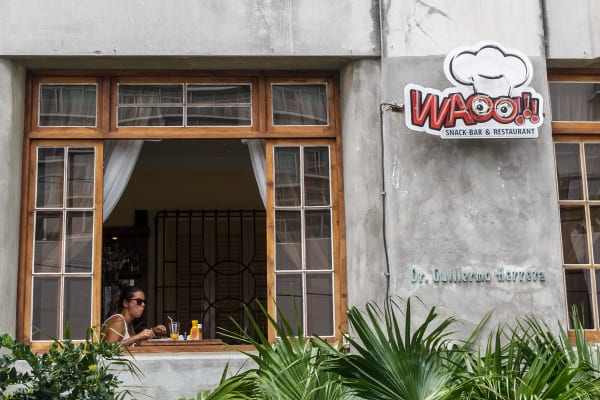 Cuba Halts Issuing Restaurant Licenses
The Cuban government has temporarily suspended new licenses for private restaurants, popularly known as "paladares", and have intensified the scrutiny of those that are already functioning in Havana, warning owners that they should comply with established laws.