Foreign Investment in Cuba: Are the Obstacles Too Great?

At these "now-or-never" times for Cuba, it's crucial that organized and efficient foreign investment is given priority, as it would be no exaggeration to say that the future of Cuba, just as we have dreamed it, depends on this.
Will Trump Boycott Venezuelan Oil?
Some US officials are now voicing the possibility of prohibiting Venezuelan crude oil exports to the United States as one of several sanctions on President Trump's table. We look at the possible consequences.
A Convinced Cuban Internationalist
Miguel Jesus Jimenez Rojo is 72 years old, he enlisted himself into the whirlwind of the Revolution, faithfully collaborating with it in any corner of the world where he was needed. Today, he lives in very modest conditions.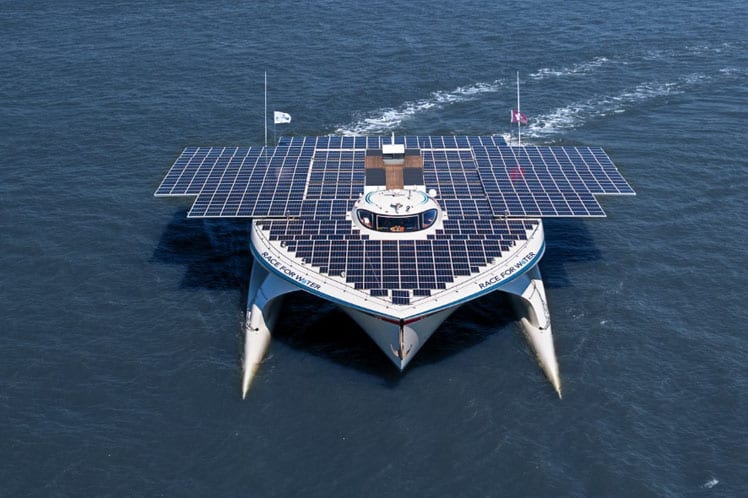 Ecological Boat Carries Out Mission in Cuba
With a futuristic design covered with solar panels, the Swiss ship "Race for Water Odyssey" docked in the port of Havana with the aim of exchanging with Cuban scientists about the contamination of the oceans with plastic debris.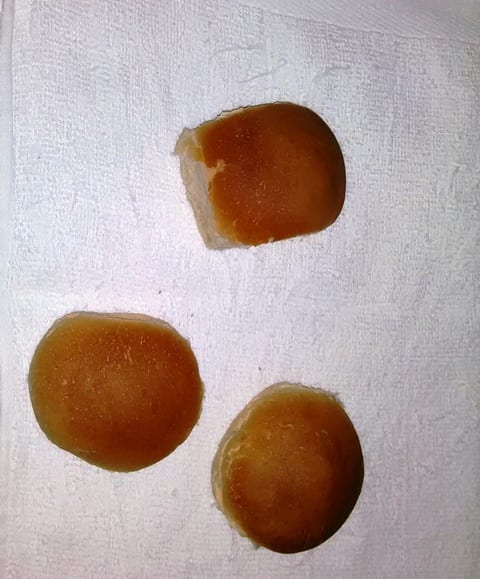 Underweight Bread and Graffiti against Raul Castro
On Monday July 17th, "Down with Castro" graffiti ushered in the new day on Campanario Street between Carmen and Rayo in Central Havana. The hasty arrival of painters with rollers erased this act of daring soon enough, even though the metallic green paint of the accusing letters could still be seen under the grout of the door that used to belong to the Municipal Impoundment center for seized goods.