Cuba's Conservative Revolutionaries

Over the last few weeks, the debate surrounding whether one is a revolutionary or not has come up. Some serious definitions have appeared while others only seem to seek to discredit young Cubans who think differently, are critical and propose ways of moving forward.
Cuba's Frozen Revolution
I came to write this piece because I was fascinated reading the Lonely Planet's account of Cuban history. Wanting to share it, I summarized it. Yet I realized that something vital was missing from the Lonely Planet, namely a summing up of Cuba as it is now.
Cuba's Leader and His Flexible Principles
With a skillful juggling act, Raul Castro, president of Cuba and the Cuban Army's Chief for decades, surprises us with a new facet of his, presenting himself as a leader and guardian of peace in Colombia.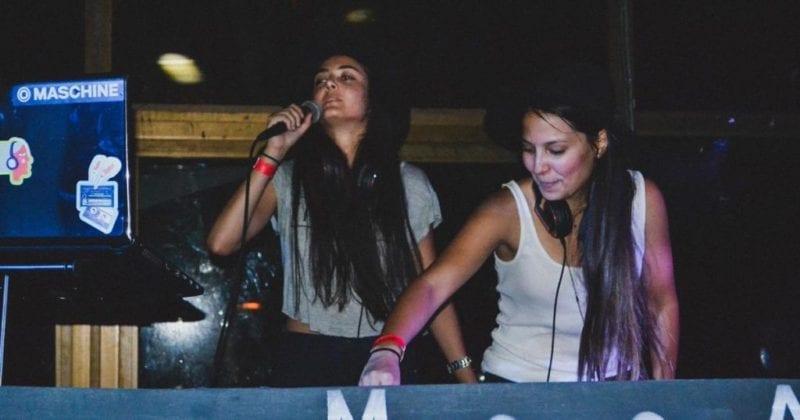 Women Make Inroads in Cuba's Electronic Music Scene
Even though it's still not a common occurrence, recently, women have taken the stage in Cuba's electronic music scene. While it is true that this area is dominated essentially by men, today, there are more than a few women interested in the world of music machines.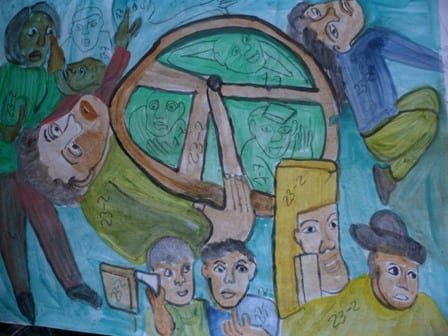 Pia's Magical Hands
Pia was seduced by natural colors when she realized she could use them. She used to look closely at pollen, dust clouds, some flowers and dried fruits, mud, certain stalks that trickled out tones when put in water, and charcoal which left a trail beside the path she used to walk along. Especially when she used to rub them against unusual surfaces or exposed them to sun, wind, rain and they took on wonderful shades.(30 photos)