Cuba's Reform Process, What's Changed?

There are people who reached the reforms process at the same time as the rest of us but they came with certain advantages: former high-ranking officials from important state-owned companies, with important connections, expertise and know-how.
What Cuba Loses Because of its Incompetent Farm Bureaucracy
How much does Cuba lose each year because of the inefficiency of its agricultural bureaucracy? Let's take a look at some of the hard figures. The answer is as shocking as it is inexplainable for a country with limited resources.
Cardenas, Matanzas a Month after Irma
I recently had the privilege of visiting Cardenas, a few weeks after Hurricane Irma swept through to the north of this city in the Matanzas province. I walked down some of its streets and talked to locals… (10 photos)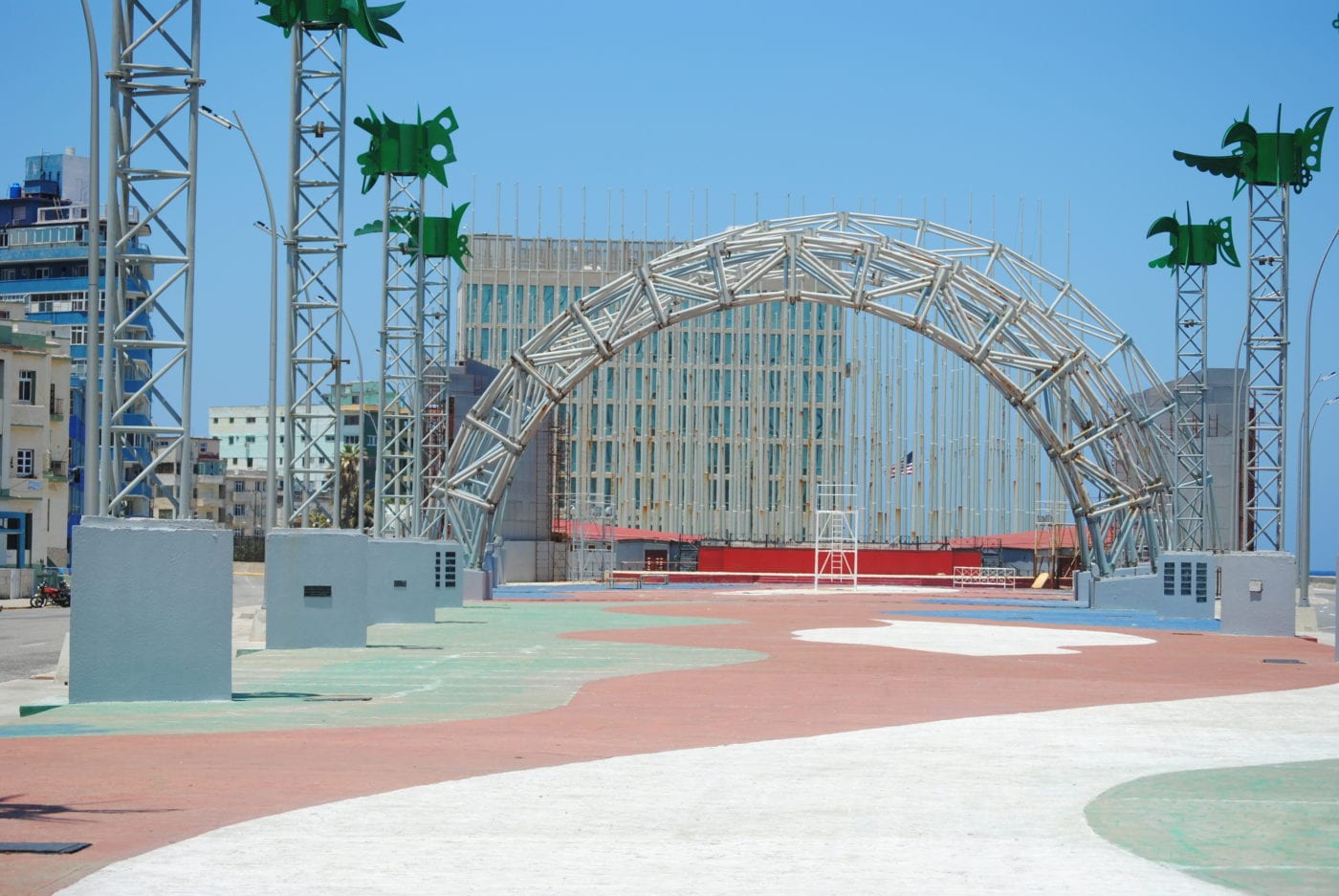 Sonic Attacks: Cubans Don't Take Them Sitting Down
By now we're all aware of the charges flying around the world that United States diplomats— and lately even casual tourists— may have been victims of scurrilous "sonic attacks" which left them near-deaf and near-daft.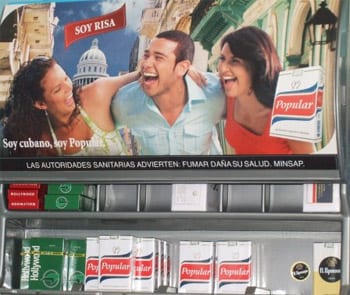 Cuba Offers Cheaper Nicotine for the Revolution and the Future
While some might say business is business, Repatrado sees a series contradiction in lucrative State owned tobacco companies lowering the price of cigarettes and promoting their consumption in Cuba, especially among the youth, and the costs to the national health system in the medium and long run.