The Cost of Cuba's Spending on Sports

From the very beginning, sports have been a fundamental building block in the Revolution's politics. We can say that it's an inseparable part of the Revolution and that it is definitely politicized. Fidel personally contributed his ideas on how to develop what he himself called "revolutionary sports"; overseeing its progress until it worked and then sharing its achievements.
The Story of Two Cuban Survivors
Marilin de Pedro (37) and Javier Casanova (30) met at the Julio Diaz Orthopedic Hospital. Both of them were victims of traffic accidents, at different times. She graduated in Civil Engineering and he works in construction as a floor polisher at the Havana Convention Center.
The Persistent Racial Crisis in Cuba
Recent controversies about the heated issue of racism in Cuba sadly confirm that the unfounded fear of the Cuban government to recognize and confront the increased racism in the country and its intent to pretend this tragedy does not exist, would serve only for this malady to metastasize.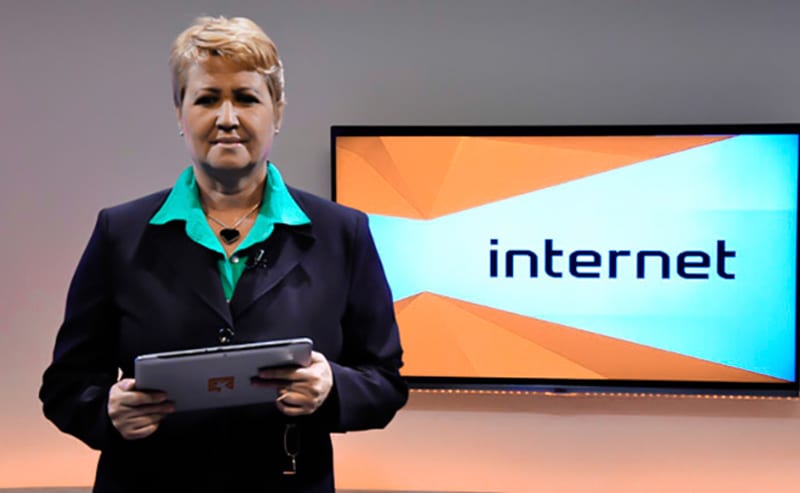 Journalists in Cuba, Bad News and Firings
The campaign is becoming a bit too extreme. The vice-president of the Cuban Journalists Association, Aixa Hevia, proposes, in not a very subtle way, that the Cuban government throw me out of the country because my journalism makes "decent" Cuban citizens feel uncomfortable.
A Cuban's Ultimate Battle to Win the Streets
Before entering his first bout of unconsciousness, Guillermo Farinas reiterated the magnitude of the problem: "It's time to unite, to take to the streets and protest against all of the atrocities committed by this government." Foto: Adalberto Roque/Getty Images