Can We Progress in Cuba under the Current Model?

I can't help but think about the parallel between the way of tackling the problem of outstanding payments for rice farmers and the tobacco farmers' struggle to receive a fair price for tobacco. The solution in the rice farmer's case and the problem being dealt with, in our case, only appears once we complain to the press.
Havana's Gran Hotel Manzana: A Slap in the Face
With Raul Castro's government in power, Cubans are now less equal than others, but among them: it's still very hard to be like a foreigner. What a country to establish itself as a colony and metropolis at the same time, while declaring its own citizens inferior to others.
This US Traveler's Glimpse of Cuba
Here in the US, we've heard characterizations of Cuba for many years, so until I visited, all I had were passive presumptions. Members of my extended family tried to tell me how it would feel in Cuba, and what it would be like–mostly trying to curb my optimism–even though none of them had visited Cuba. (20 photos)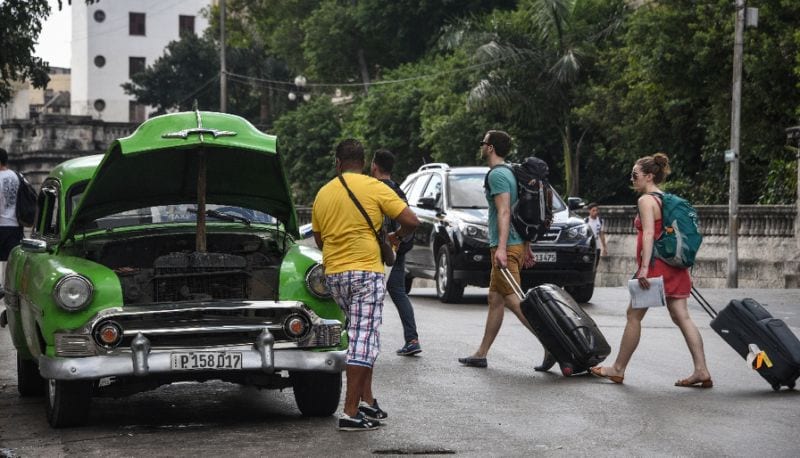 Pro & Contra US-Cuba Exchange Offensive
There are two very distinct approaches trying to influence the Trump administration's awaited Cuba policy. An initial look at the US president's plans for the relationship with the neighboring country is expected in the not too far off future.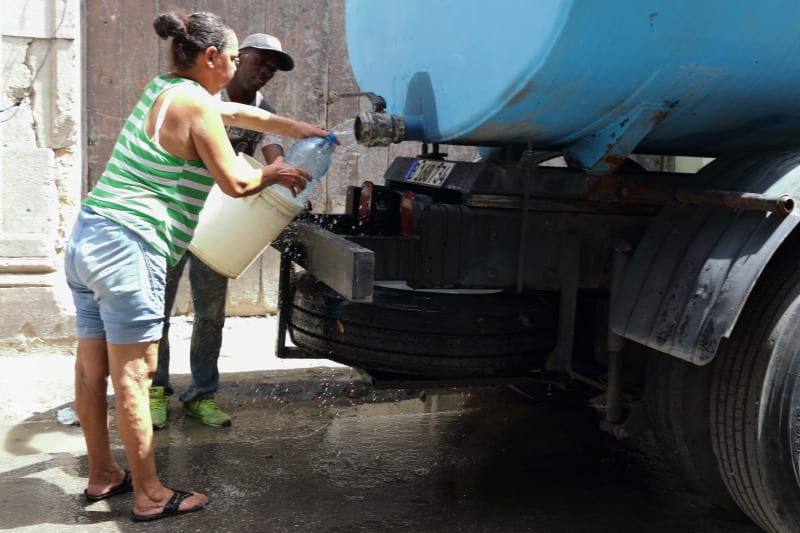 Life in Havana without Water at Home
Due to a rupture in the Havana aqueduct for two days at the beginning of this weekend some of the city's main municipalities were without home water service. Fortunately the problem was resolved by Saturday afternoon. (12 photos)