Cuba Sends Delegation on US Business Tour

The challenges facing new US President Donald Trump are many, but within 24 hours of his inauguration, his new administration is coming face-to-face with its first test related to Cuba. On Saturday, a delegation of Cuban government officials from the business sector landed in the US on a business trip which will last until February 3rd.
A Journalist in Cuba Defends Himself against Rabid "Revolutionaries"
Fernando Ravsberg has lived in Cuba for a quarter of a century working with foreign media including the BBC and Publico and publishing a personal blog that has proven to be a space for constructive criticism among Cubans on the island and abroad.
Time to Shut Up and be President
Well, one era has come to an end, the US people have spoken and chosen Trump as their new president and he has now taken office. Anything else is just nostalgia. It may not be a reason to rejoice but it's not a reason to fall into a deep depression either.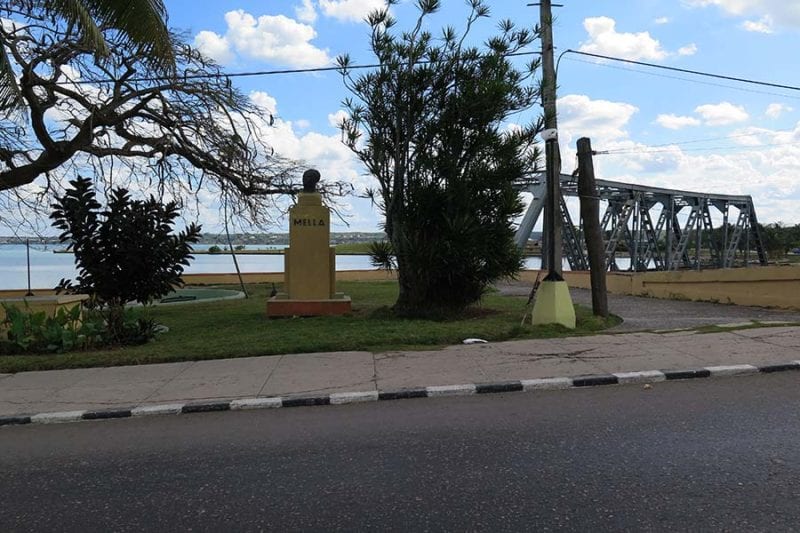 Things that Make Matanzas, Cuba Different
Visiting the province of Matanzas is without a doubt a pleasant experience. Rain which announced a cold front on its way didn't stop us from walking down its streets and going on a tour of some of its landmarks. (16 photos)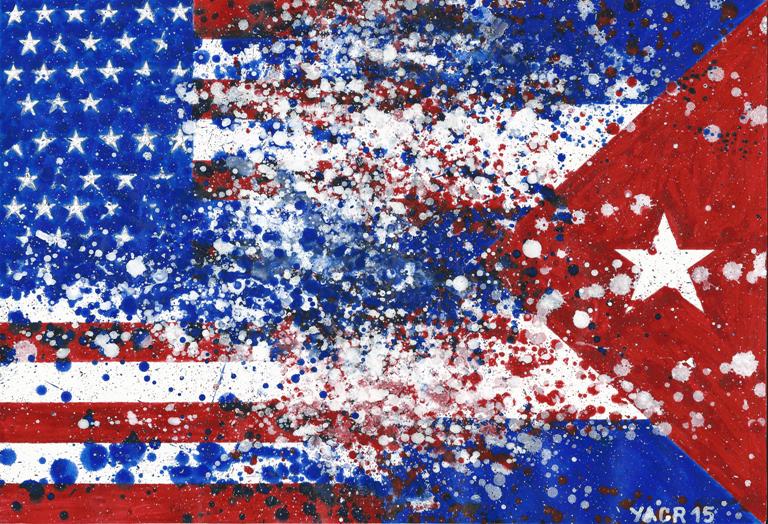 The Origins and Consequences of Cuba's Emigration Crisis
The emigration tragedy, which hasn't stopped inflicting itself upon the Cuban people, is proof of just how tricky and hard it has been to shake off a criminal policy, which has caused a lot of harm in the form of tears, pain, blood and deaths.