The Sea, Hell and a Song

There are two places in hell: one for the sons of bitches and another one for the really big sons of bitches – Nelson tells me, because of Hurricane Irma, when 48 hours still hadn't passed by after it swept through Cuba.
Maduro Arrives in Cuba to Deliver a Donation
Venezuelan president Nicolas Maduro arrived in Cuba at midnight Thursday to personally hand over a donation towards rebuilding the damages caused by Hurricane Irma. Maduro is Cuba's leading political and economic ally.
Cuba Customs and the Country's Best Interest
Thinking about and reading comments made after Hurricane Irma swept through Cuba, I find myself asking whether Cuban Customs laws adapt to the country and its people's economic needs or whether they exist instead to make them even more difficult, with restrictions which contradict the nation's best interests.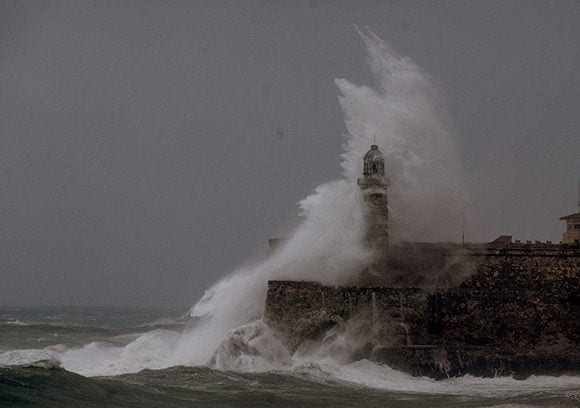 Cuba's Response to Hurricane Irma Puts "America First-ism" to Shame
In the wake of the incredible destruction wrought by Hurricane Irma, Cuba has sent 750 doctors and medical professionals to other Caribbean islands to assist with rescue efforts. Cuba itself has been devastated by Irma, with 10 deaths already reported and dramatic images of a flooded Havana; this, despite the fact that the capital was not the hardest hit area of the island.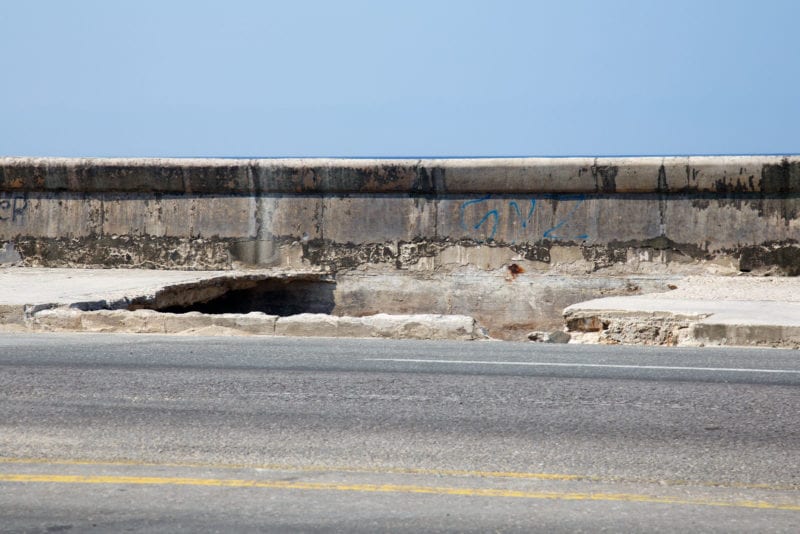 The Havana Malecon Is Lonely
The Havana malecon seawall is solitary. The avenue is empty and its wall is guarded by police to avoid any accident. Hurricane Irma caused great damage to its foundations and huge craters are seen on its sidewalks. Meanwhile, the neighbors are recovering from that fatal catastrophe. (16 photos)