Cuba: Intimidation, Scapegoats & the Perpetuation of Social Problems
Controversy has arisen resulting from an article written by Fernando Ravsberg about the confrontation between the government in Havana and private taxi drivers, and it provoked the anticipated response from opportunists and upstarts, who are always ready to address the issue at hand and kill the messenger and not the message.
Tribute to Margaret Randall at Casa de las Americas, Havana
For those of us who didn't know her before, she could have been just another leftist, caught up in the stir of the early years of Cuba's revolutionary victory. However, after listening to her friends speak about her and reading the book "Change the world", you get another impression about her.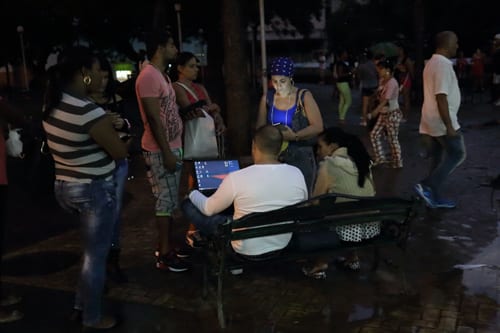 Cyber Attacks in Cuba
Cubans are "bad bugs". Ever since we were children, we have heard this repeated it over and over again, that we've become convinced of this. However, we say "bad" in a figurative sense, not because of the viciousness of our race, or something similar.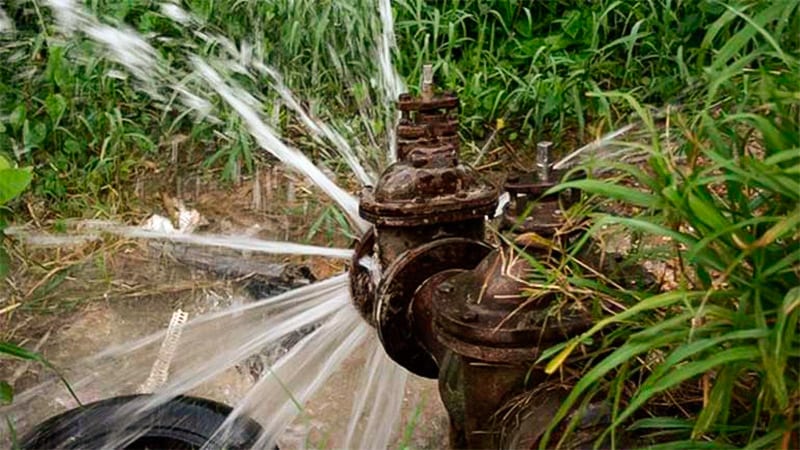 Cuba Needs Responsible Water Usage
The drought in Cuba could stop being a crisis and become a chronic disease, as is already the case in many other countries. The only way out seems to be to devise a global strategy that allows us and requires a responsible use of that natural resource.